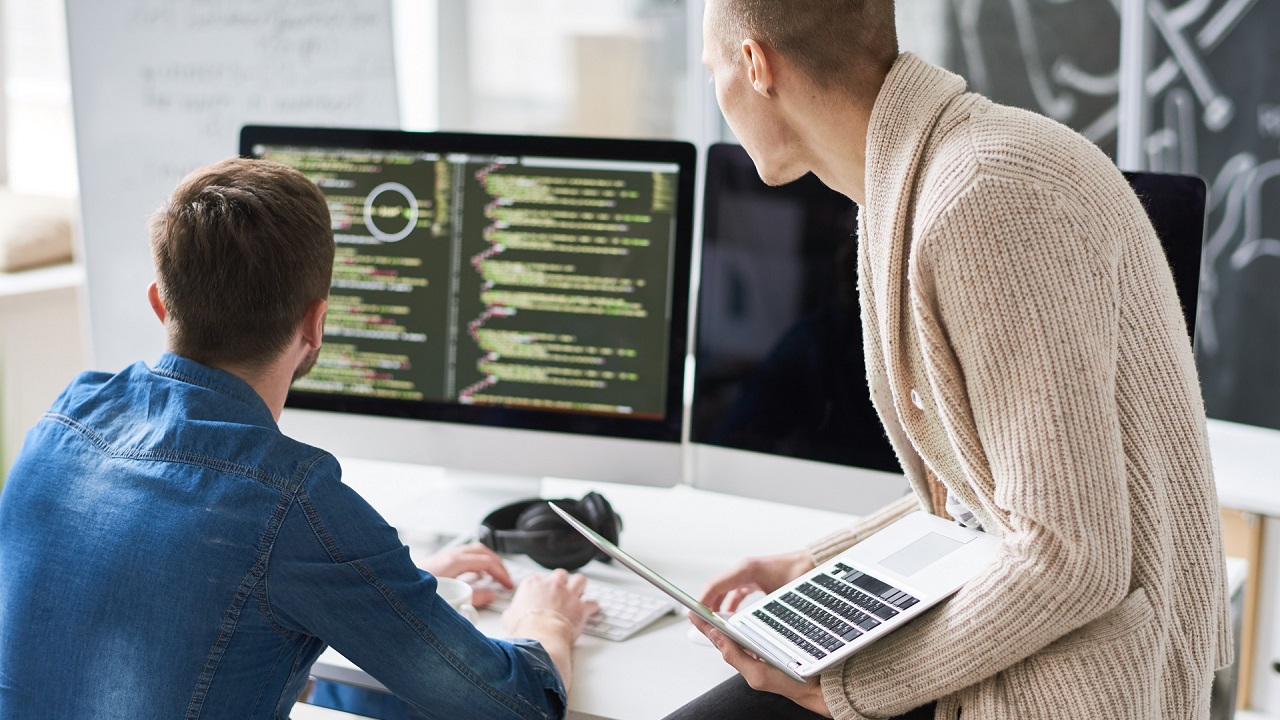 LET'S AUTOMATE
THE BUSINESS PROCESSES
THAT WASTE YOUR PEOPLE'S TIME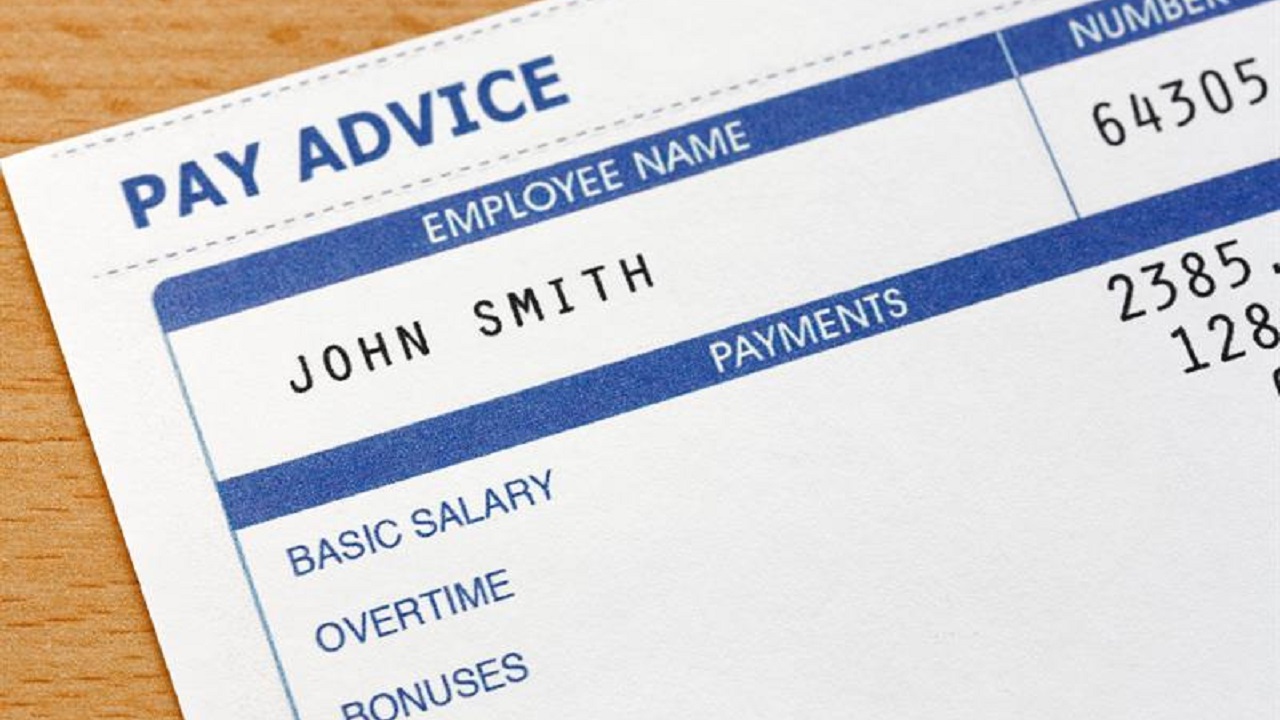 STANDARDISE QUALITY
Through automation

LET'S AUTOMATE
THE BUSINESS PROCESSES
THAT WASTE YOUR PEOPLE'S TIME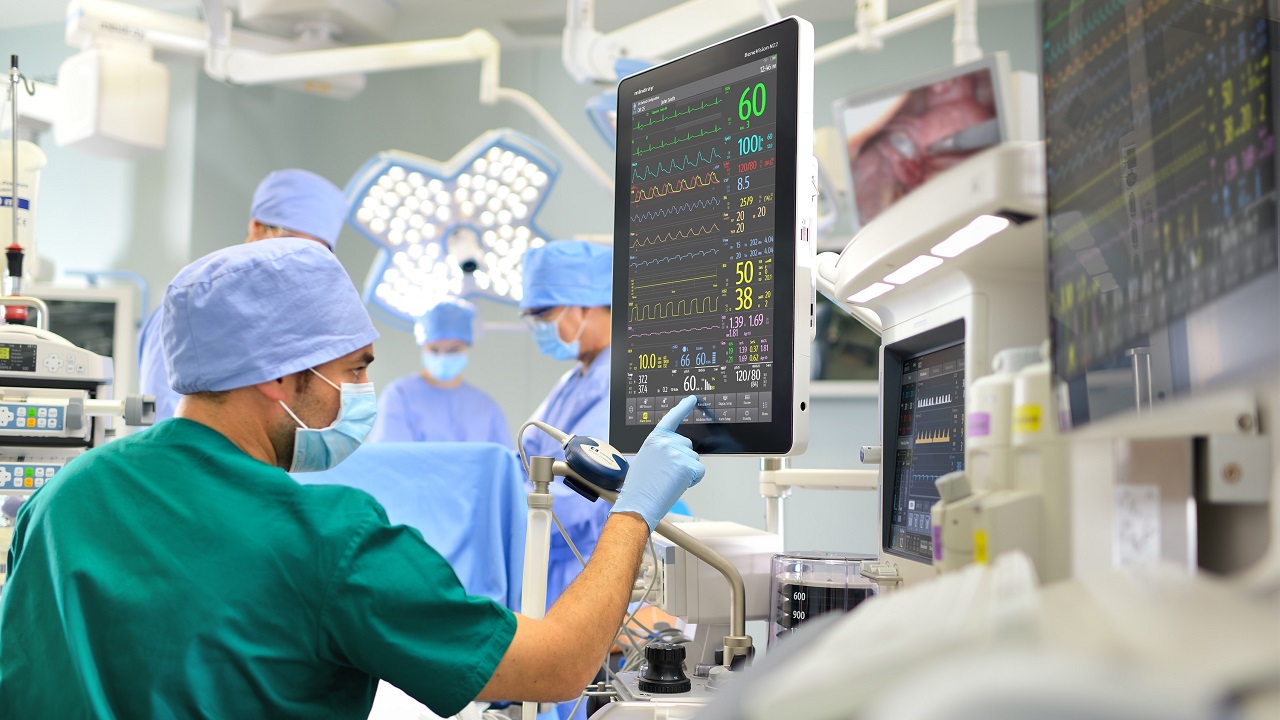 INCREASE EFFICIENCY
Through automation

LET'S AUTOMATE
THE BUSINESS PROCESSES
THAT WASTE YOUR PEOPLE'S TIME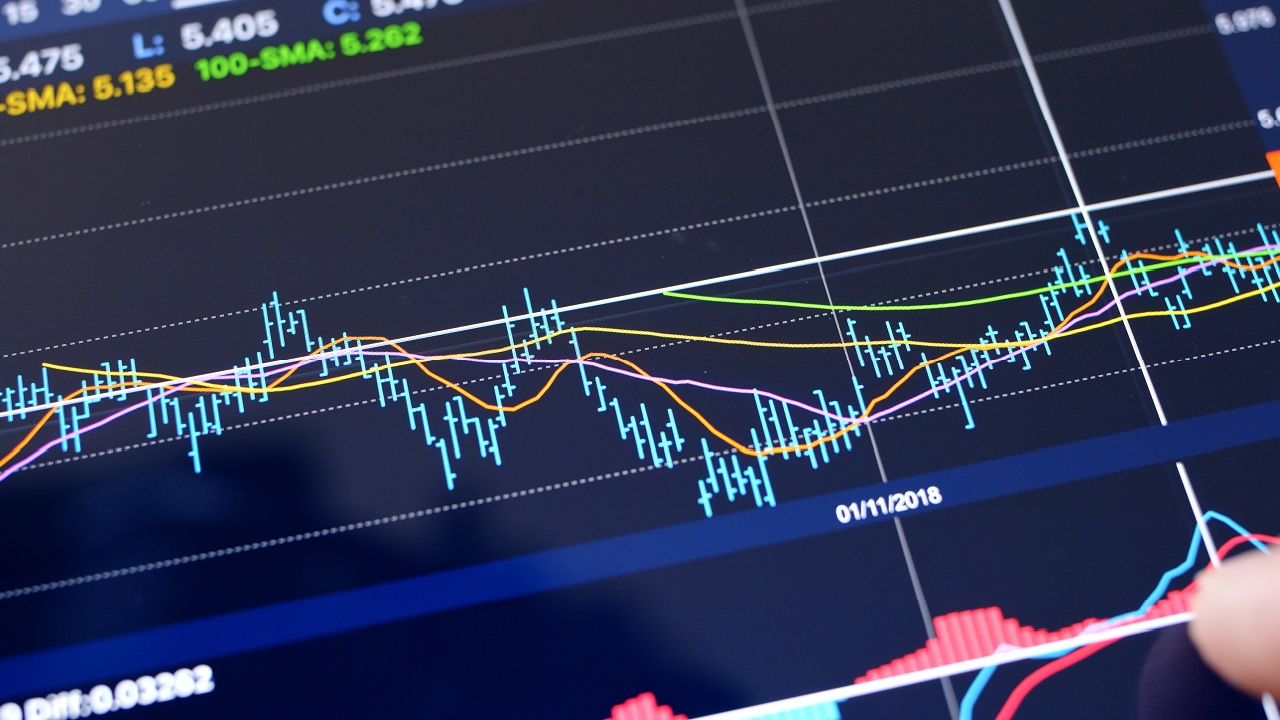 IMPROVE SERVICE + OPERATIONS
Through automation

LET'S AUTOMATE
THE BUSINESS PROCESSES
THAT WASTE YOUR PEOPLE'S TIME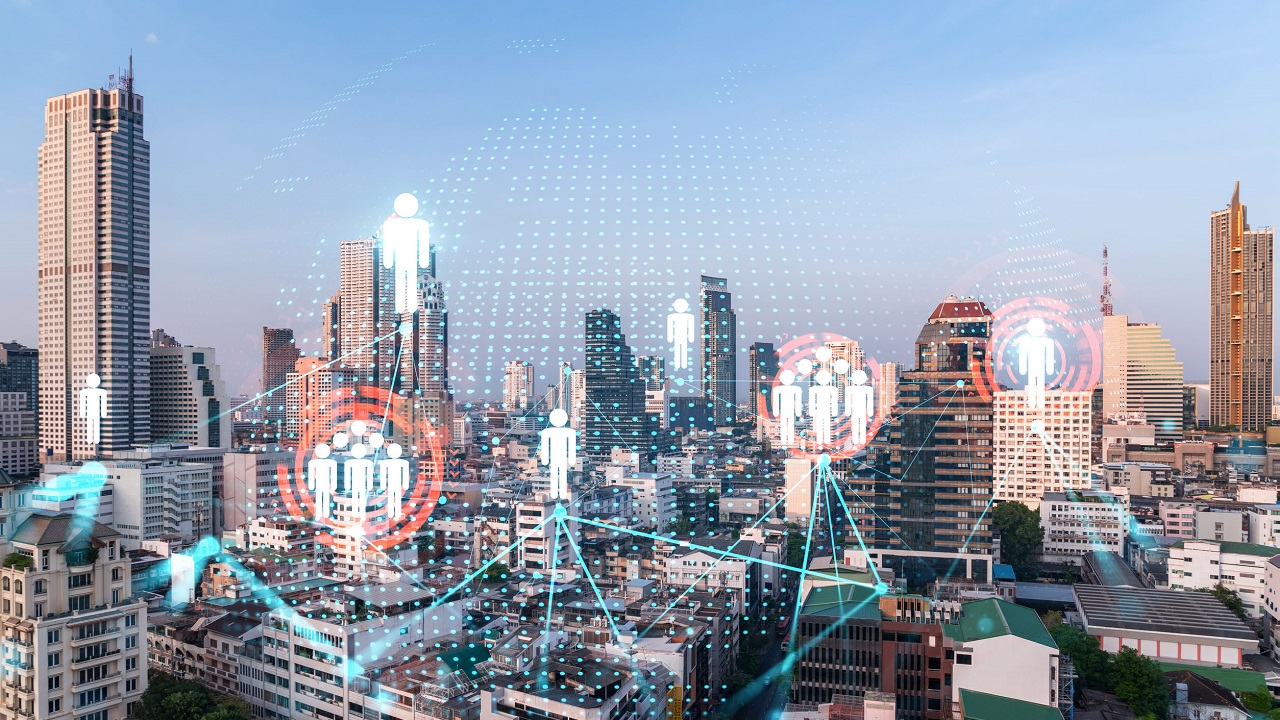 SAVE COSTS + SCALE UP
Through automation

LET'S AUTOMATE
THE BUSINESS PROCESSES
THAT WASTE YOUR PEOPLE'S TIME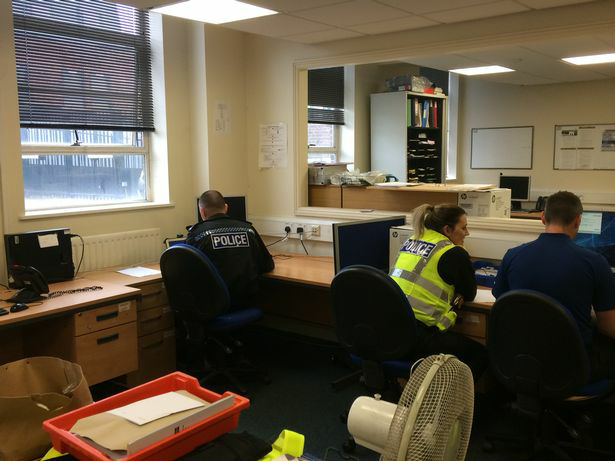 GREATER SAFETY
Through automation

LET'S AUTOMATE
THE BUSINESS PROCESSES
THAT WASTE YOUR PEOPLE'S TIME
We know your industry. We understand your issues. We speak your language. We're here to help.
Improve competitive analysis
Enhance network design
Automate customer response
Integrate systems
Improve clinical outcomes
Increase operational effectiveness
Eliminate errors
HMRC Compliance
Streamline processes
Licensing & Certificates
Reporting
Public Safety
MEET OTTOMATER
What would your company do if your people were free to think, to invent, act and innovate?
Imagine the time saved, the energy and motivation gained, the ideas generated, if the most repetitive administrative tasks were taken care of automatically. No sweat, no boredom, no mistakes.
Automation doesn't replace people. It just makes them happier because they are free from the drudgery of repetitive tasks. And more productive. Instead of inputting data, your team is liberated to do the jobs they should be doing, increasing productivity and adding value to your organisation again. Everyone wins, even the robots!
With the right planning and understanding of your ambition, we can transform your business for the better.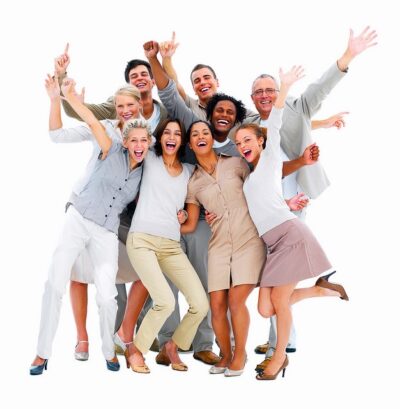 CLIENTS + PROJECTS
We work directly with all kinds of clients; whether you're an HR Director, Financial Controller, an Operations Director or Operating Room Manager, we can help you create greater efficiency, accuracy, motivation and standardisation. Our partnerships with consultants and companies helps them deliver enhanced services to their direct clients.














TYPES OF PROJECTS WE'VE DELIVERED
HEALTHCARE / OPERATING THEATRE
Video analysis process: Reporting on defects in the surgery and facilitate continuous improvement
PAYROLL
Fully automated payroll process: Saving our client 17,400+ hours of effort to date
SCALING UP
Global automation target operating model: Enabling our client to expand in new markets
INTEGRATING SYSTEMS
Pan-European operations centre: Consolidating robots from across the business
RISK ASSESSMENT
Business case for Brexit related move to de-risk resource challenges
OPERATIONAL EFFICIENCIES
Data cleansing automation: Preparing quickly for a 40-country Enterprise Resource Planning roll-out.